Meet Our Austin Dentist
Our team wants to give you a beautiful, healthy smile and help you maintain that smile for a lifetime. Visit our Austin dentist office for high-quality family care.
Contact Us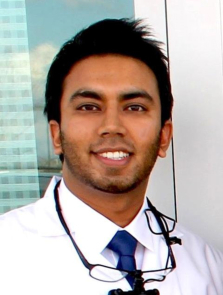 Meet Dr. Ramiro Ganesh
Dr. Ramiro Ganesh was born in sunny Durban, South Africa. In 2004, he moved to Santa Monica to attend a private Christian college. His passion for dentistry truly developed while he volunteered for health missions in rural areas of South Africa. He excelled as part of the surgery team, and he went on to hone his skills in dental school. He earned his Doctorate in Dental Surgery at the University of the Pacific Arthur A. Dugoni School of Dentistry in San Francisco, a school renowned for producing graduates at the highest clinical standards.
Dr. Ganesh splits his time between his two offices in Austin and Santa Monica Esthetic Dentistry in California. His commitment to improving the health of his community and his passion for others are driving forces in his career as a dental professional.
When he's not in his white coat, Dr. Ganesh enjoys playing tennis and squash, as well as snowboarding in the winter. He's been involved in martial arts since preschool, which has contributed to his intensity, focus, passion, and accuracy.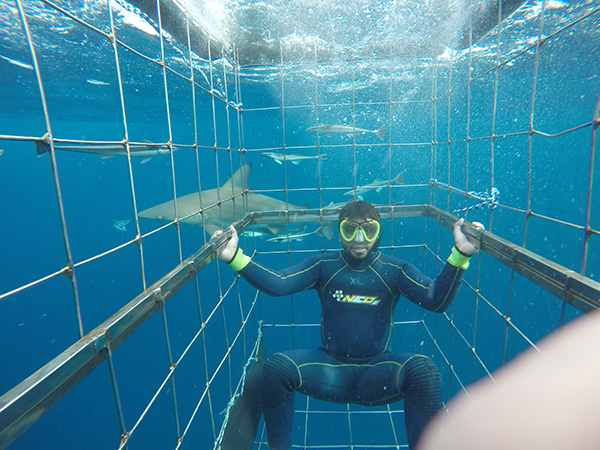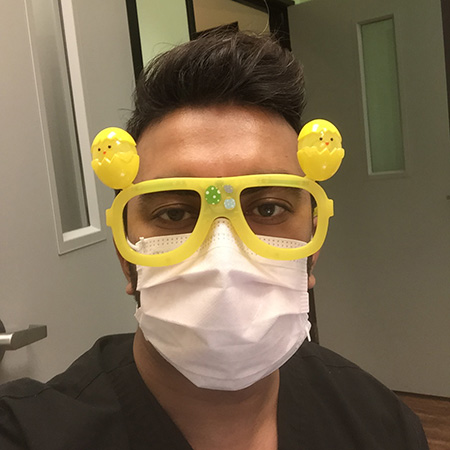 ---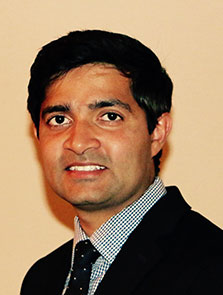 Meet Dr. Hidayat Nagori
Board certified orthodontist Dr. Hidayat Nagori graduated from dental school in India in 2006. He practiced general dentistry for a year and a half before deciding to move to the United States in 2007. He attended Cleveland State University and received his master's in public health in 2010, and then went on to graduate from an orthodontic fellowship program at the Case Western Reserve University School of Orthodontics in 2012. That same year, he joined the Jacksonville University School of Orthodontics residency program. Dr. Nagori holds the following degrees and certifications:
Bachelor's degree in dental surgery
Master's degree in public health
Post-doctorate degree certificate in orthodontics & dentofacial orthopedics
Certificate in orthodontic fellowship
Dr. Nagori prides himself on his passion and drive for excellence. His treatment goal is not just to make your teeth straight, but also to improve the overall appearance of your lips, chin, and face. He is committed to providing each patient with care that is tailored to their unique needs because every smile is different.
When he's not in the office, Dr. Nagori enjoys playing tennis, participating in various community events, trail running, and biking. He also serves as editor of one of the most prestigious journals and has published served articles in internationally recognized orthodontics journals.