Affordable Dentist in Austin
Dental wellness does not need to equal an empty wallet. At Laguna Dental & Orthodontics, we strive to provide high-quality care at a cost that works for your family and your budget. You should never sacrifice your oral health because of cost concerns.
We Accept the Following Payment Methods:
Cash
Credit Cards
Debit Cards
Medicaid
FSAs & HSAs
Dental Insurance
CareCredit® Patient Financing
Make Appointment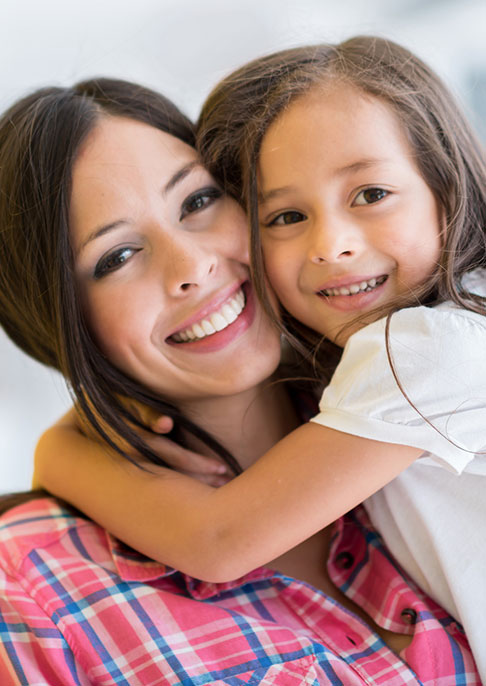 Medicaid
At Laguna Dental & Orthodontics, we believe in being an affordable dentist, so we welcome Medicaid patients. Please contact our office if you have any questions about how to use your Medicaid benefits. We're always happy to help!
How Does Medicaid Work?
Medicaid serves low-income invidivuals and families by providing affordable medical care. Elegibility depends on financial needs, age, and citizenship. To find out more about Medicaid in your area, visit medicaid.gov.
How Do I Apply for Medicaid?
To find out if you're eligible and to apply for Medicaid, visit the Health Insurance Marketplace, or apply directly through the state's Medicaid agency. We recommend applying even if you don't qualify because other coverage options may be available to you depending on your circumstances.
Learn More
---
New Patient Specials

CareCredit Patient Financing
For patients who qualify, CareCredit can help finance as little or as much of your out-of-pocket healthcare expenses for low or no interest. It basically works like a credit card for medical costs. Applying online is fast and easy, so get started today.
Apply Online
Dental Insurance
We're happy to work with a variety of dental insurance plans. Whether we're in-network or out-of-network for your plan, we'll work with you to ensure you get the most out of your benefits. Call our office to learn more about your individual benefits. We can go over your plan benefits and even provide you with a cost estimate before treatment begins.